We consider the room size and storage needs when designing layouts for beds, wardrobes, and study units. Our team prioritizes seamless movement and even adds shoe racks if necessary.

Guidance from our designers covers material selection—laminate, acrylic, vinyl, and lacquered glass. We explain each material's pros and cons, helping you make an informed choice.

When designing a bedroom, we consider the size of the space, natural light, client's need and use-case. Eg. smaller bedrooms feature slide-in wardrobes and murphy beds for optimum space.

Our priority is easy access to electrical devices including reverse switches near the bed and strategic placement of AC units while also ensuring efficient supply of voltage.

Our lighting choices are both stylish, practical and yet cost effective. We add motion sensor lights for accessibility and visibility and cove lights for mood and aesthetics.

Though customer preferences guide our design choices, we suggest lighter colours for a spacious feel and incorporate other important elements to elevate the overall aesthetic appeal.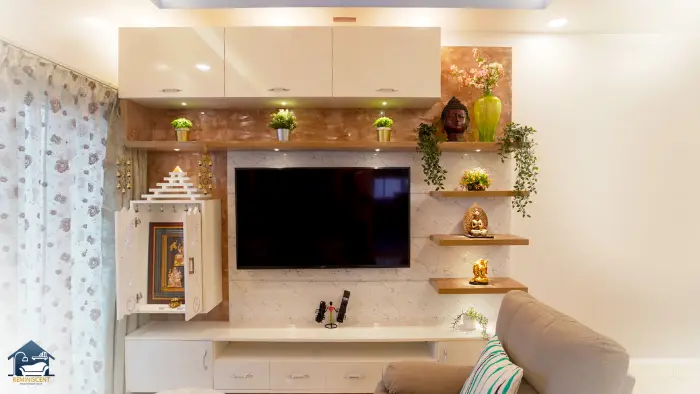 "Awesome team from planning to execution! Highly professional and supportive, they understand customer needs and expectations"
Prasad Shetty
Jindal City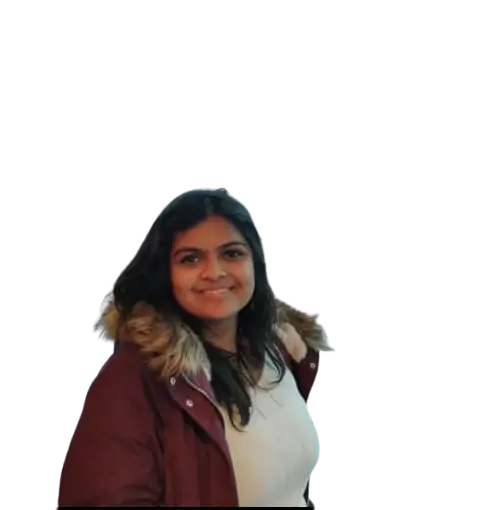 "Very good quality of work. We met Amit from Reminiscent via our broker and found the work on site to be good."
Surbhi Karnani
Shobha – Daffodil
"Great service! I reached out twice in 5 months for minor electrical and carpentry glitches, and they promptly resolved them."
Pallav Kumar
SNN – Raj Eternia