We separate wet and dry areas to achieve a well-organized washroom. By placing the wet area away from the entrance, followed by the WC, and basin ensures hygiene and ease of use.

We allow you to choose between two taps or a single knob for your shower design. Two taps offer precise control, while a single knob provides a sleek, modern look.

By updating old plumbing fixtures and rearranging layouts, you can enhance the efficiency and design of a washroom, and thereby prevent water damage, leaks or clogs. 

Enhance bathroom designs by upgrading the cabinetry and woodwork. We replace old cabinets with sleeker designs, install modern fixtures, and smart faucets for style and form.

Adequate ventilation is needed to prevent mold and unpleasant odors. Proper ventilation is ensured through exhaust fans or windows, allowing airflow and improved indoor air quality.

Waterproofing prevents water damage, ensuring long-lasting washroom durability and easy repairs. We do this by sealing around fixtures and using water-proof membranes.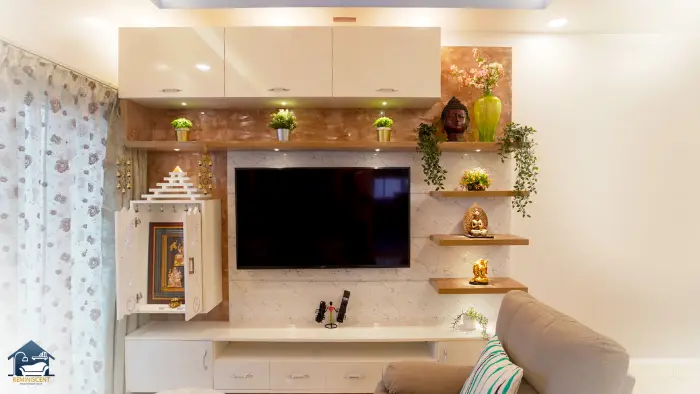 "Awesome team from planning to execution! Highly professional and supportive, they understand customer needs and expectations"
Prasad Shetty
Jindal City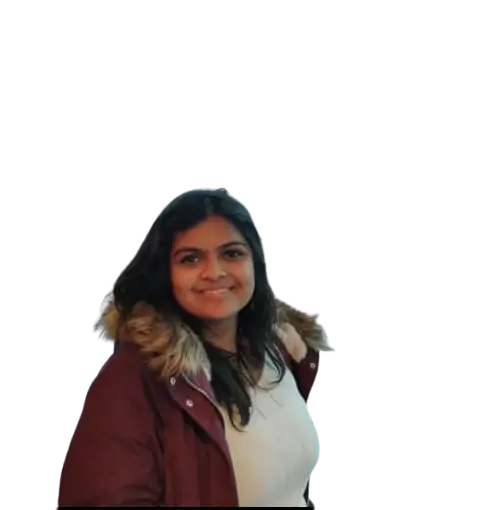 "Very good quality of work. We met Amit from Reminiscent via our broker and found the work on site to be good."
Surbhi Karnani
Shobha – Daffodil
"Great service! I reached out twice in 5 months for minor electrical and carpentry glitches, and they promptly resolved them."
Pallav Kumar
SNN – Raj Eternia