Various tiles offer endless design possibilities. We ensure proper preparation—leveling, correct adhesive use, and waterproofing for durability and lasting finish of your home.

Grouting with silicone or white cement when laying tiles fill gaps, preventing water damage and mold growth. We select material based on flexibility, strength and durability.

Choosing the proper adhesive is vital. We use roff cement for its water-resistant properties. We calculate the ratio of adhesive to water based on tile size and the surface.

We design gradual gradients or slopes in kitchen, bathroom, and balcony remodels to ensure proper drainage. We also ensure the slope follow local building codes.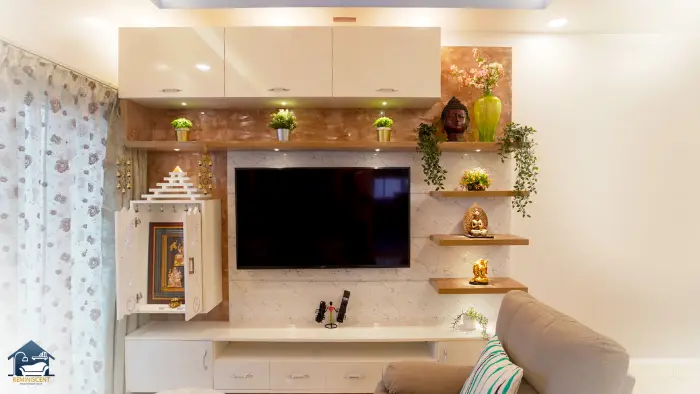 "Awesome team from planning to execution! Highly professional and supportive, they understand customer needs and expectations"
Prasad Shetty
Jindal City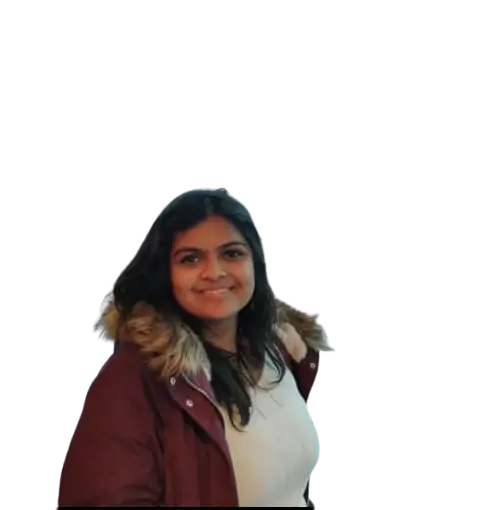 "Very good quality of work. We met Amit from Reminiscent via our broker and found the work on site to be good."
Surbhi Karnani
Shobha – Daffodil
"Great service! I reached out twice in 5 months for minor electrical and carpentry glitches, and they promptly resolved them."
Pallav Kumar
SNN – Raj Eternia