Our designers understand customer preferences and incorporate them into the design, including colour schemes and cabinet designs.

We consider the working triangle, circulation, and entry/exit points while advising on layouts for a functional and aesthetic space.

Hob placement, gas-pipe outlet, and aesthetics are considered while designing, and we offer a range of material to choose from.

We create a layout for optimal usage, adding practical lighting fixtures while also providing an element of opulence.

We plan for the simple things in storage like cabinets, drawers, shelves, a pull-out drawer under the stove for essentials, etc.

We accommodate high and low frequency electrical appliances, while our circuits are designed to prevent overloading.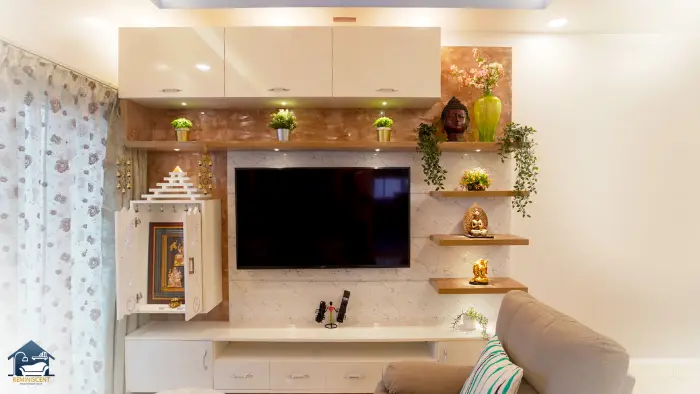 "Awesome team from planning to execution! Highly professional and supportive, they understand customer needs and expectations"
Prasad Shetty
Jindal City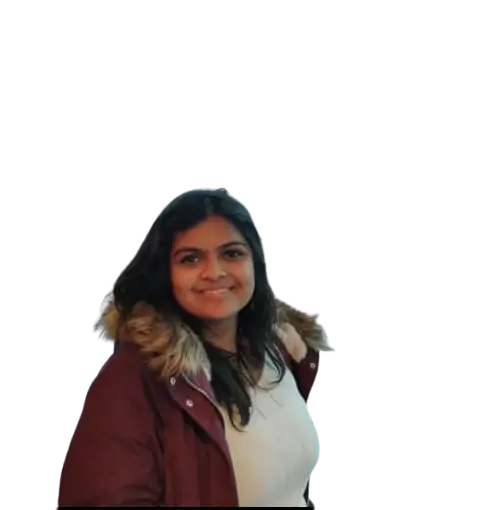 "Very good quality of work. We met Amit from Reminiscent via our broker and found the work on site to be good."
Surbhi Karnani
Shobha – Daffodil
"Great service! I reached out twice in 5 months for minor electrical and carpentry glitches, and they promptly resolved them."
Pallav Kumar
SNN – Raj Eternia