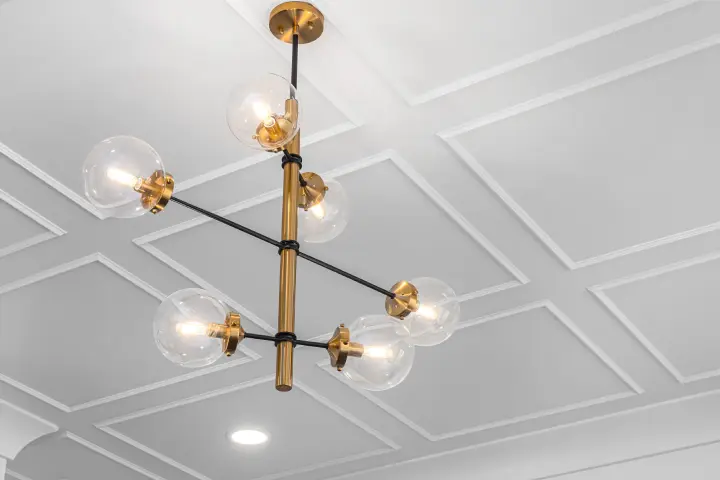 Aesthetics and a welcoming atmosphere is as important a consideration while designing. This includes space for altars or other cultural elements.

We consider furniture placement, storage, lighting, and decor to create an inviting entryway.

We plan for shelves, hooks, or cabinets to keep clutter at bay and provide a functional space for all sorts of storage.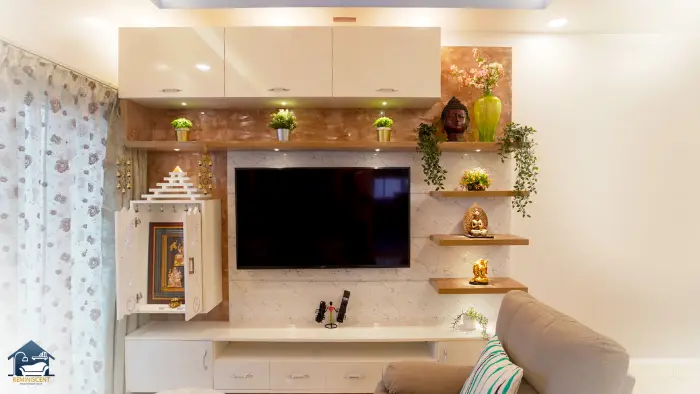 "Awesome team from planning to execution! Highly professional and supportive, they understand customer needs and expectations"
Prasad Shetty
Jindal City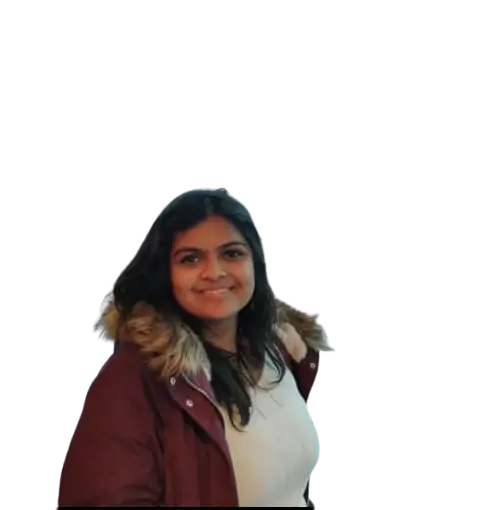 "Very good quality of work. We met Amit from Reminiscent via our broker and found the work on site to be good."
Surbhi Karnani
Shobha – Daffodil
"Great service! I reached out twice in 5 months for minor electrical and carpentry glitches, and they promptly resolved them."
Pallav Kumar
SNN – Raj Eternia